TAILORED SOLUTIONS
Quality-aware customers and partners rely on individually designed grinding solutions in order to achieve the highest coffee quality. We have dedicated our business unit Tailored Solutions to those exclusive product developments that are made to specification. We evaluate the requirements and parameters for each project in close collaboration with our clients, that get accompanied all along the way from conception up to the serial production of grinding discs, built-in grinders and standalone grinders.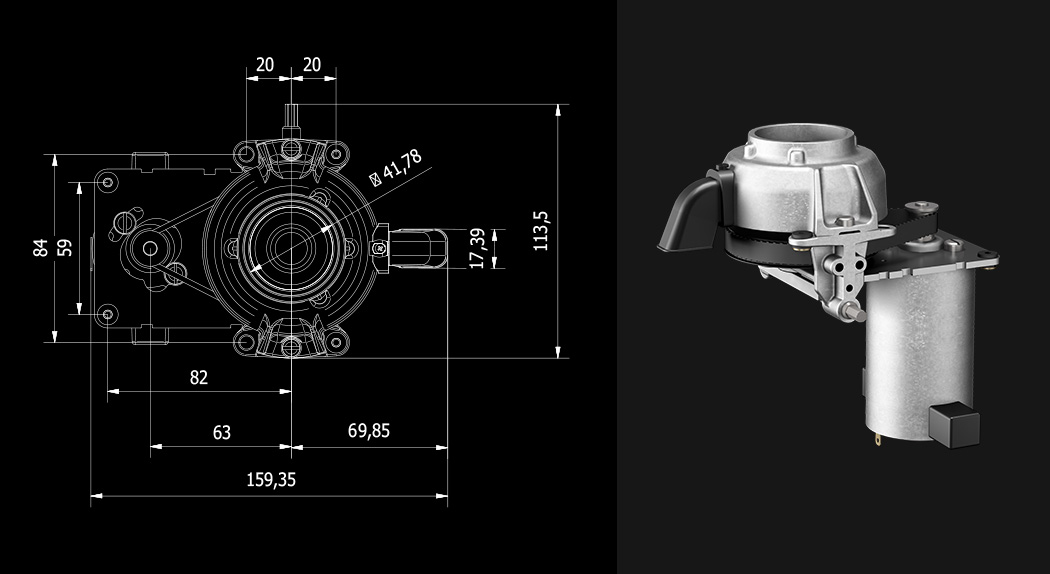 The special requests of the customer are in the main focus during the product development for any field of application. Whether the grinder gets used in private households, in food service, at a coffee bar, inside a roastery, under industrial circumstances or as a component of a fully automatic coffee machine – each project has its individual approaches towards the technical realization. The grinding result, the capacities and functionalities as well as the grinder's overall design get adjusted to the customer's requirements in order to fit perfectly into the entire concept.
         OUR PERFORMANCE SPECTRUM
tailor-made grinding disc development

design concept according to corporate design

software development

realization of the customer's technical requirements

preparation of comprehensive documentations

professional examination and country-specific certifications

serial production

 

CONFIGURATION OPTIONS
GRINDING
grinding discs: material, diameter, geometry
 
CAPACITY
motor performance, grinding discs diameter, ventilation
 
FUNCTIONALITY
beans supply, spout, grind adjustment,
switch and dosing mechanisms, system integration
 
DESIGN
corpus shape, haptic, material, colour, hopper

As the specialty coffee industry is growing across the world, the customers' demands towards the coffee's quality is rising continuously. With the common aim to serve a truly unique taste experience to any coffee enthusiast, we get engaged together with coffee farmers, green coffee traders, roasters, baristas and shop owners as well as with other coffee equipment manufacturers within our dynamic global network. We are dedicated to the exchange of know-how, experiences and inspiration in order to further improve the coffee quality in every single cup.
Looking on the versatile factors influencing the taste, the most important lesson to learn about brewing the perfect cup of coffee is this: there is no ultimate recipe. However, a countless number of truly perfect cups of coffee are being served all around the world on every single day.
And what makes them perfect is this: their individuality.