HEMRO GROUP
Our coffee grinder brands Mahlkönig, Ditting, Anfim and HeyCafé are united through our mutual engagement for the perfect coffee preparation. The internationally well-esteemed brands of the Hemro Group, each one with its individual core competencies, dedicate themselves to the development of an outstanding portfolio of grinding solutions for any application and performance class. We are worldwide leading within the field of coffee grinding and known as reliable and competent partners.

The high demands of our customers are in focus of the work of our app. 300 colleagues at the branches in Germany, Switzerland, Italy and China. We maintain a close contact to our clients and understand the great number of individual requirements. Providing each customer with the perfect solutions to achieve the optimal extraction, is what motivates likewise the development, the production and the sales departments of all the companies of our group. We enjoy our costumers' trust thanks to our high performances in product quality, functionality and design.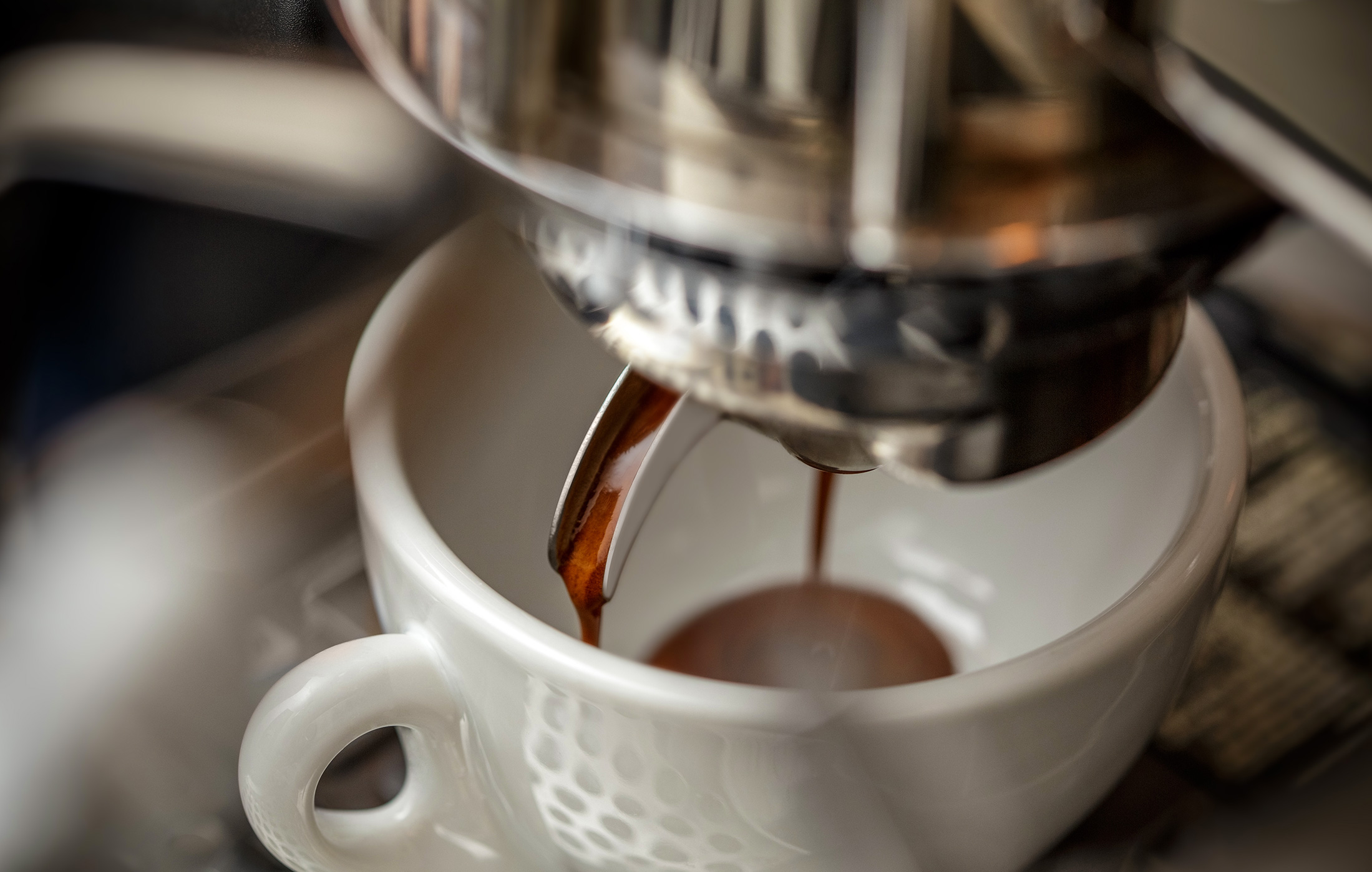 LEading by INNOVATION
We became the leader within grinder innovations by combining the most recent technologies with our unique grinding expertise that has grown over decades. The consequent utilization of synergy effects is one of the main factors for our success. All complementary competencies come together at our own R&D hub in order to develop new pioneering grinding solutions.

We make use of modern technics and efficient lean management likewise in our own grinding discs production as well as at our grinder assembly lines. This is how we are able to satisfy the consistently risings demands, while sticking to our high quality standards.
a Global TEAM
Our own branches in the USA and Asia, as well as our 150 sales and service partners all around the world, ensure that our grinders serve at the preparation of the best coffee on every continent. Our international sales network is an absolutely unique distribution platform for our brands. Furthermore, it offers a local top service for the maintenance of your machines.
Our team spirit goes beyond the boundaries of our company. We believe in close and confident cooperations – with our customers and likewise with distributors, suppliers and other partners within the industry.

We owe our success as the global market and innovation leader not least to our outstanding international teamwork. Together we commit ourselves to the perfect taste experience of a good coffee with every single cup.