We are the leading coffee grinder, burr manufacturer, and technology solutions company with offices, production sites, and distributors around the world. 
With four of the world's top coffee grinder brands united in one winning company, we're proud to be a platform for innovation and a portfolio of coffee grinding solutions that creates quality coffee moments for millions of people daily.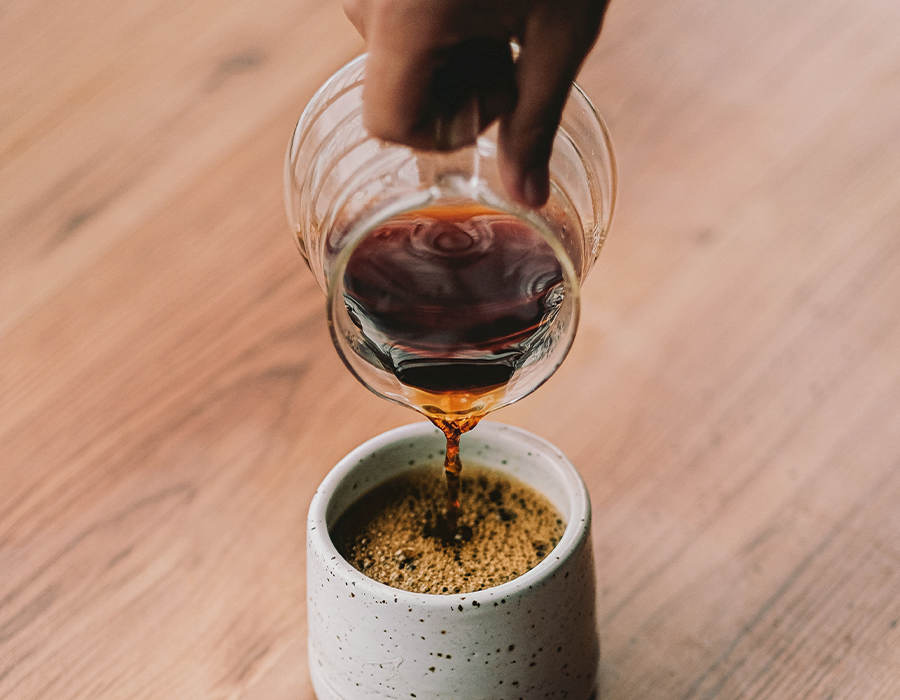 Our Mission
Creating quality coffee moments.
From cozy rural coffee shops to iconic international chains, our grinders are a vital part of daily coffee moments worldwide. We take our responsibility to produce the world's best coffee grinding solutions seriously—so everyone can enjoy a quality coffee moment each day.
A Global
Team
Working together to move coffee forward.
With a team of more than 400 employees, offices around the world, production sites in Germany, Italy, and China, and a global network of 100+ sales and distribution partners, the Hemro Group is a collaborative worldwide effort to develop a brighter tomorrow for coffee.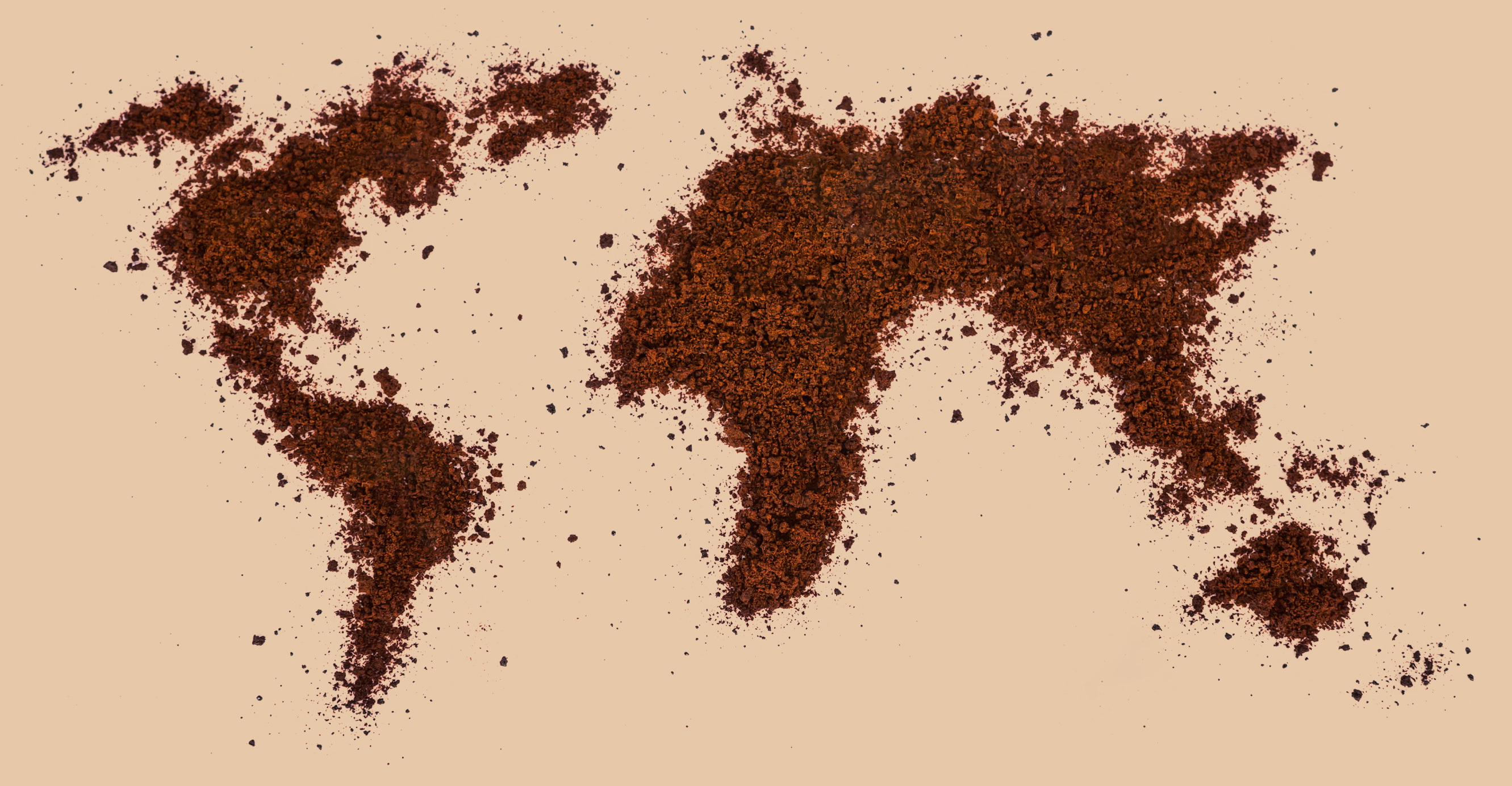 We owe our success as the global market and innovation leader to collaboration across cultures, geographies, and perspectives. Together with customers and partners, we design equipment that powers millions of quality coffee moments every day.
Leading by
Innovation
Championing perfect flavor and workflow.
Each of our brands is led by respected experts in engineering and coffee science, but it's the synergy of experience and passion across all four brands that enables us to develop grinders that lead the industry in innovation.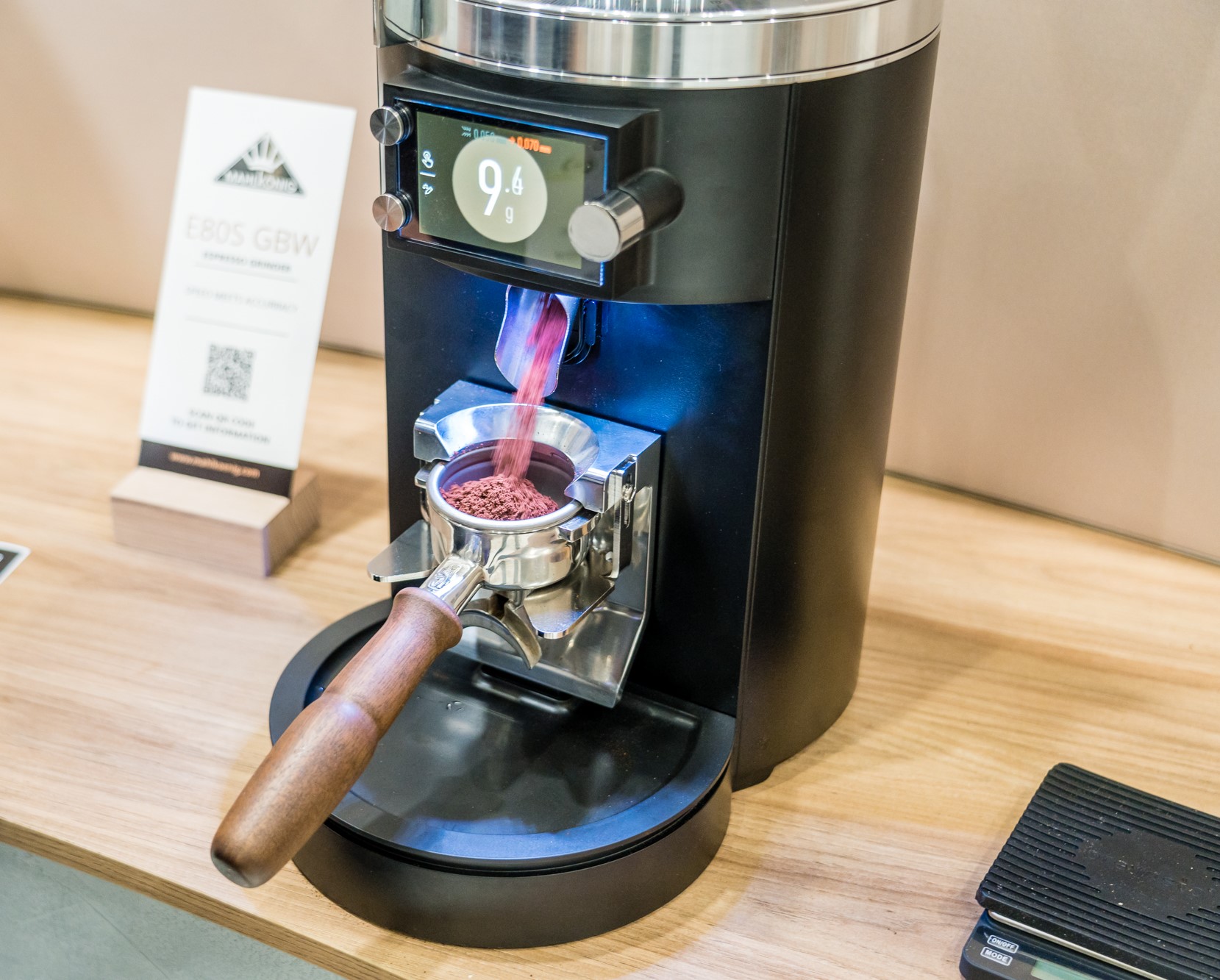 Recent Innovation:
True Grind-by-Weight
We recently released the first-ever Grind-by-Weight espresso grinders, capable of dosing coffee to a tenth of a gram consistently and automatically. The real time scale dosing means there is no speed compromise, enhancing barista efficiency.
Enabled by new advances in grinder software and hardware, the Grind-by-Weight portfolio by Mahlkönig is a milestone in grinding accuracy, speed, and coffee waste reduction.
Leading in
Sustainability
Infusing the core value into everything we do.
We are responsible for our impact on the environment, and we take that responsibility seriously. Through grinding innovations that reduce coffee bean waste, to manufacturing processes, and beyond—we aim to set the example for what sustainable coffee grinding looks like.
A Century of Coffee Grinding
Innovation
Powered by a spirit of ambition and optimism.
Take a look at Hemro Group's evolution.