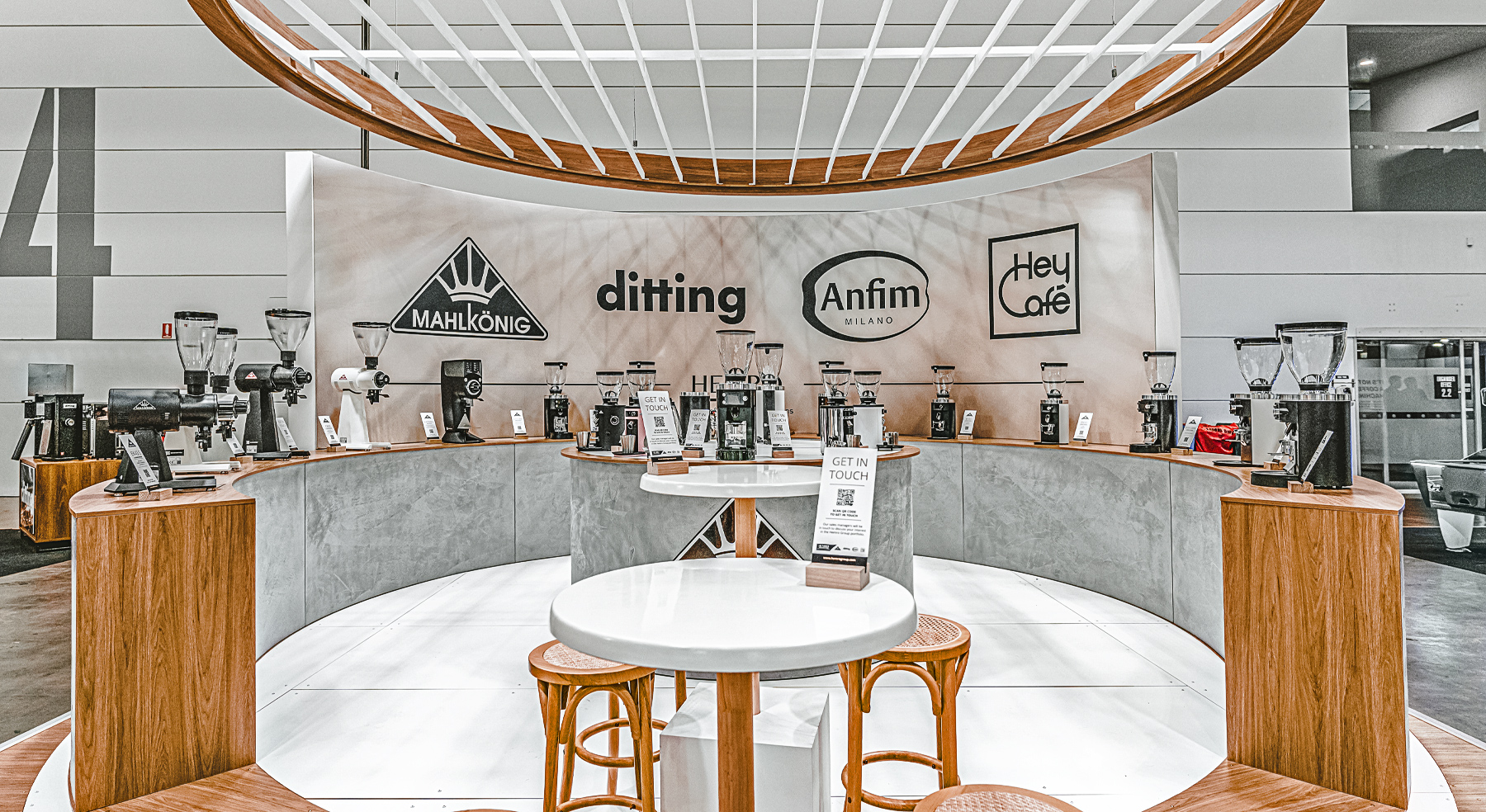 Our
Mission
We understand ourselves as part of a global coffee movement in creating quality coffee moments.
We go beyond being solely a grinding solutions manufacturer and understand ourselves as a thought leader in coffee and an essential player in establishing quality coffee culture.
A Global
TEAM
With own sales hubs in EMEA, APAC & Americas and a global network of longstanding partners in more than 108 countries, we are globally well represented and close to diverse customers and consumers in all regions. With a global team of more than 400 colleagues and three production sites in Germany, Italy and China, Hemro Group is highly diverse. We regard diversity as a sustainable enrichment and as a cornerstone of our identity and a basis for our success.
Our team spirit goes beyond the boundaries of our company. We believe in close and confident cooperations – with our customers and likewise with distributors, suppliers, and other partners within the industry.
We owe our success as the global market and innovation leader not least to our outstanding international collaboration. Together we commit ourselves to the perfect taste experience of a good coffee with every single cup.
Leading by
INNOVATION
We became the leader in grinder innovations by combining the most recent technologies with our unique grinding expertise that has grown over decades.
The consequent utilization of synergy effects is one of the main factors for our success. All complementary competencies come together at our own R&D hub in Zürich, Switzerland, in order to develop new pioneering grinding solutions.
Our latest technological breakthrough with Mahlkönig is a true Grind-by-Weight espresso grinder. With an unparalleled workflow and taring speed achieved through our hardware and software developments, the Grind-by-Weight portfolio impresses with its accuracy and coffee waste reduction. Hemro's entire portfolio is steps above the rest in superior taste, dosing consistency, and speed performance because of our innovations with in-house burr design and manufacturing.
TAILORED
SOLUTIONS
Tailored Solutions is the dedicated business unit within Hemro for exclusive product development and volume customization requests from quality-conscious customers looking for grinding solutions to achieve their coffee quality and preparation goals.
We collaborate with these customers to develop a product to their specifications and technical requirements at scale, working closely from ideation to the manufacturing of burrs and built-in grinders.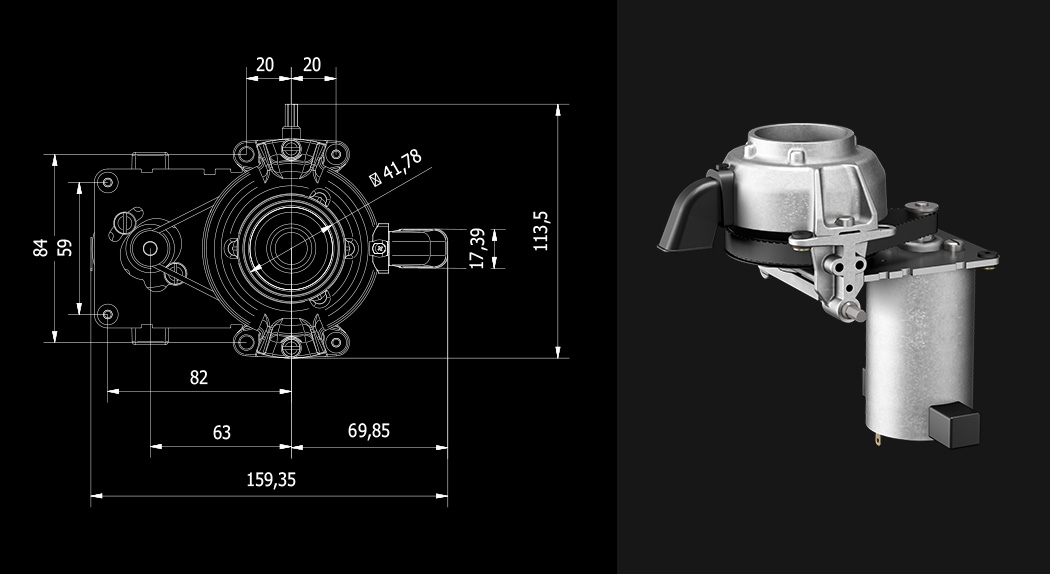 The customer's individual needs are the guiding principle in a Tailored Solutions partnership, and each project requires a unique approach for technical realization and manufacturing of the final product at scale. Each specification is carefully considered, from particle size and spread, volume capacities, technology, and function to the overall design, ensuring the entire concept is a perfect fit.

OUR PERFORMANCE SPECTRUM
Custom-made burr development

Concepting according to corporate design

Software development

Realization of the customer's technical requirements

Preparation of comprehensive documents

Professional examination and country-specific certifications

Serial production
CONFIGURATION OPTIONS
GRINDING: burrs material, diameter, geometry
CAPACITY: motor performance, burr diameter, ventilation
FUNCTIONALITY: beans supply, spout, grind adjustment, switch and dosing mechanisms, system integrations
DESIGN: corpus shape, haptics, material, colour, hopper