Sustaining the Future
of Coffee
At Hemro Group, we're committed to comprehensive sustainability practices at every stage of the coffee journey.
With our broad global impact and influence, we carry a great responsibility to set an example as a caretaker of our environment and planet, as well as a contributor toward a sustainable future for coffee. This is a guiding principle across all our work, and one that causes us to constantly reevaluate our practices and products.
Sustainability at

Product Development

We integrate sustainability values through the entire grinder design journey.
From selecting the right materials, to minimizing energy requirements, to maintaining a high standard of quality that prioritizes long-term use, Hemro Group products are made to have as little impact on our planet as possible.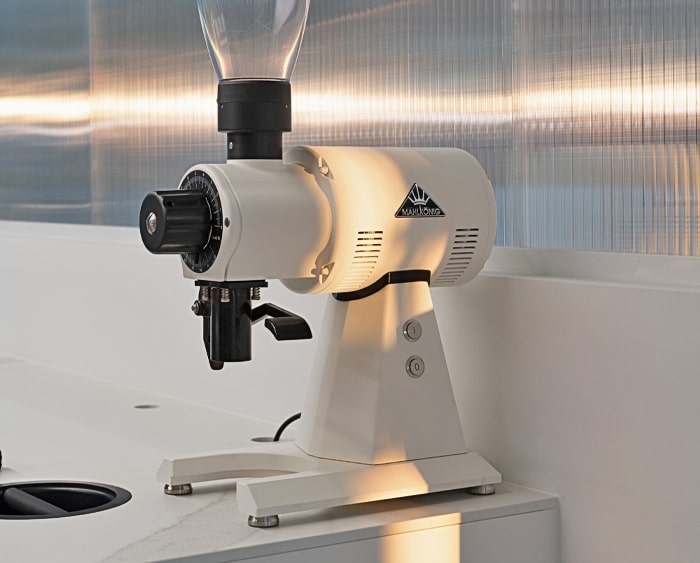 Sustainability in the

Supply Chain

We follow LEAN manufacturing principles to maximize the productivity of our resources and materials.
We also purchase locally-made materials to shorten transportation routes, appropriately dispose of waste materials, and are actively converting product packaging to recycled materials.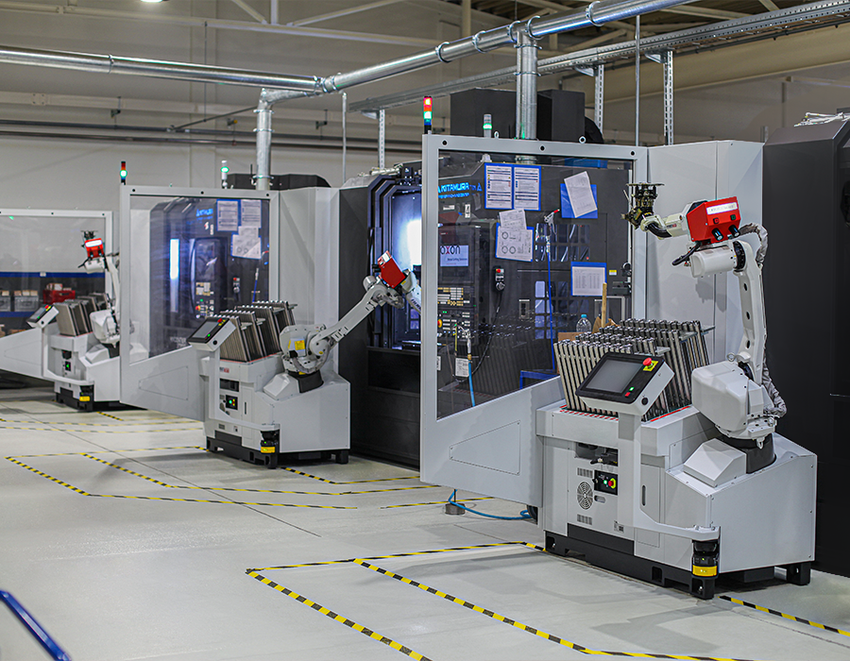 Sustainability in

Grinding Capabilities

We create grinders that do more with less, maximize the use of every coffee bean, and honor the work of the entire supply chain—at scale.
For example, our revolutionary "Grind-by-Weight" technology grinds exactly what you need every time without excess, and our EK43 grinders maximize extraction, allowing baristas to use less coffee to produce the same rich espresso.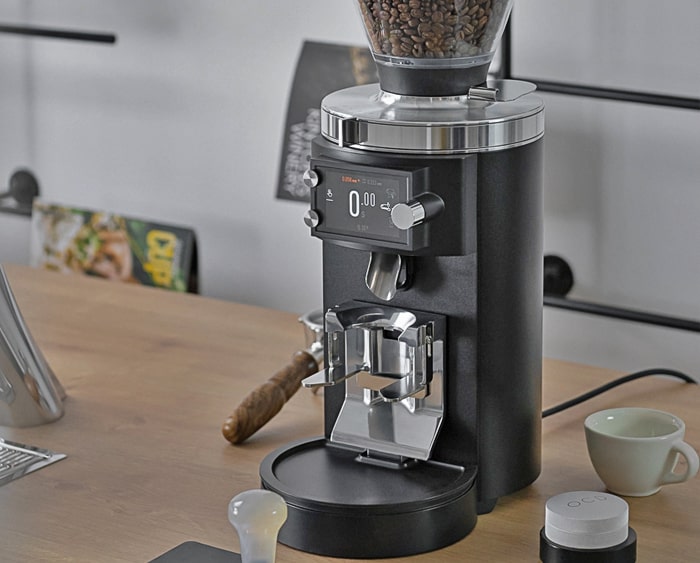 Sustainability in


Culture

All Hemro Group employees are encouraged to consider how their roles impact the environment as well.
From applying modern technologies to expedite tasks to opting for video conferences over travel, our employees play an active role in our sustainability efforts.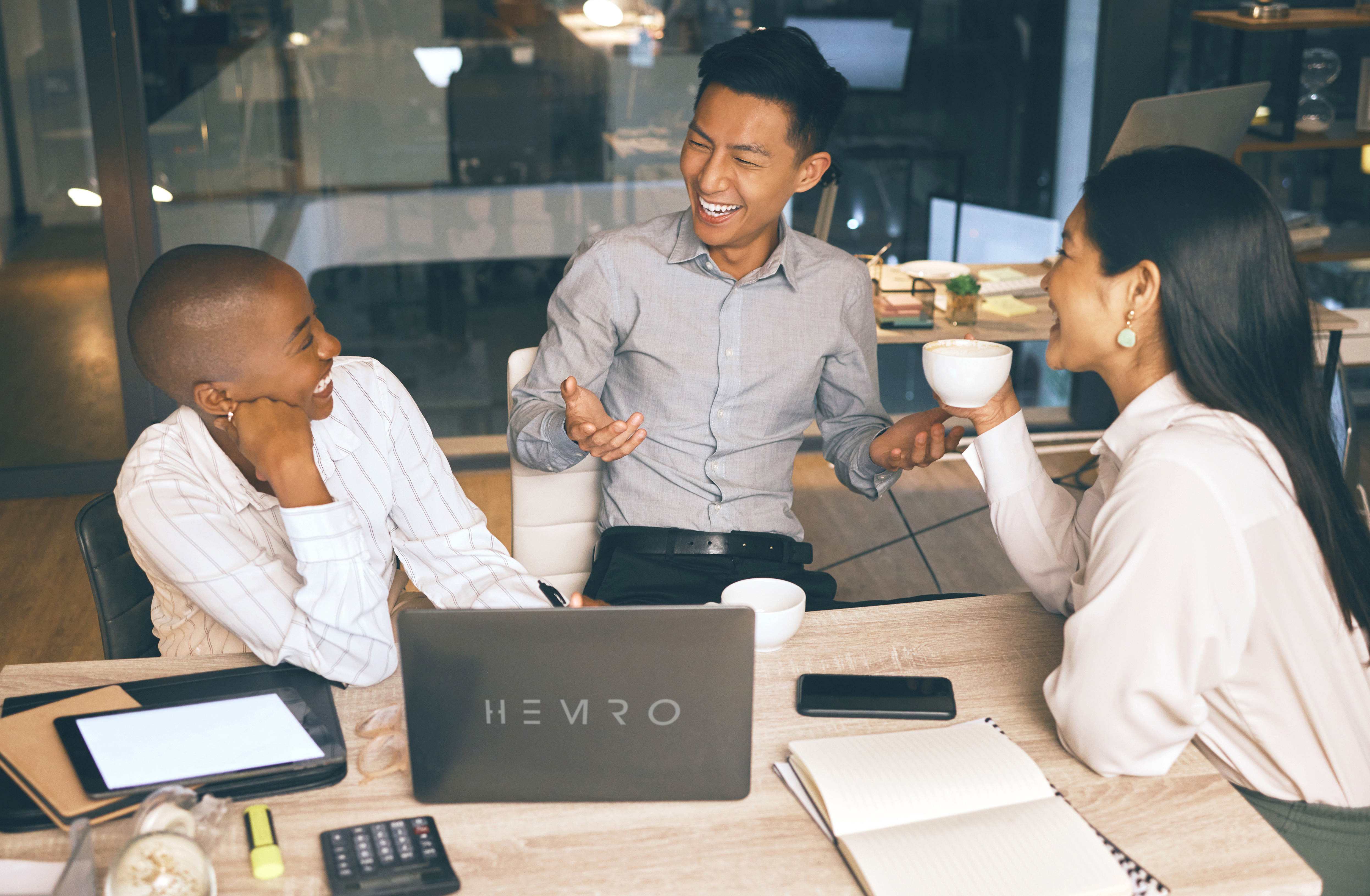 Get the Hemro Newsletter
Learn about new sustainability initiatives and coffee-saving product innovations first.