Component
Solutions
Hemro Group's invisible global reach.
We provide burrs and other grinder components to the largest hotels, coffee and restaurant chains, and commercial and domestic superautomatic espresso machine manufacturers in the world.
The

Global Leader

Wherever grinding happens, Hemro is there.

 

As the industry-leading manufacturer of coffee grinding components, Hemro is trusted by thousands of brands that need reliable precision and consistency. We're honored to participate in creating millions of quality coffee moments each day through our Component Solutions partners.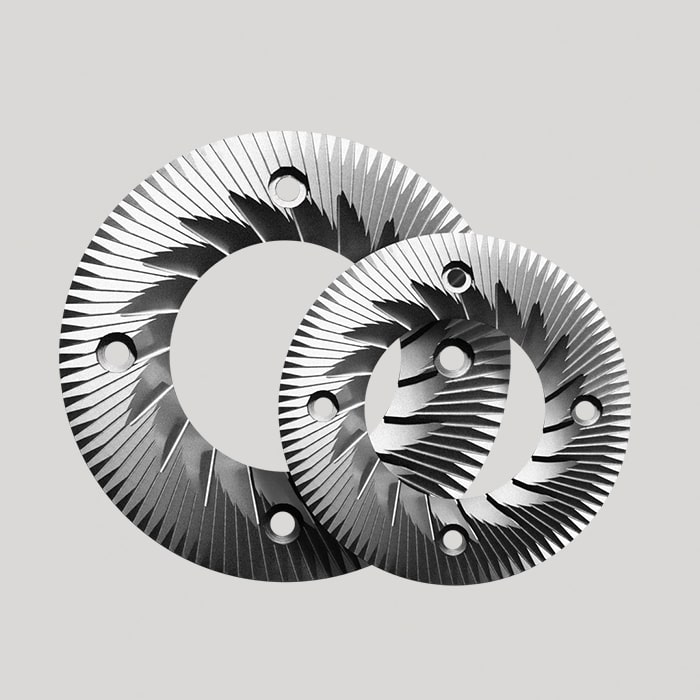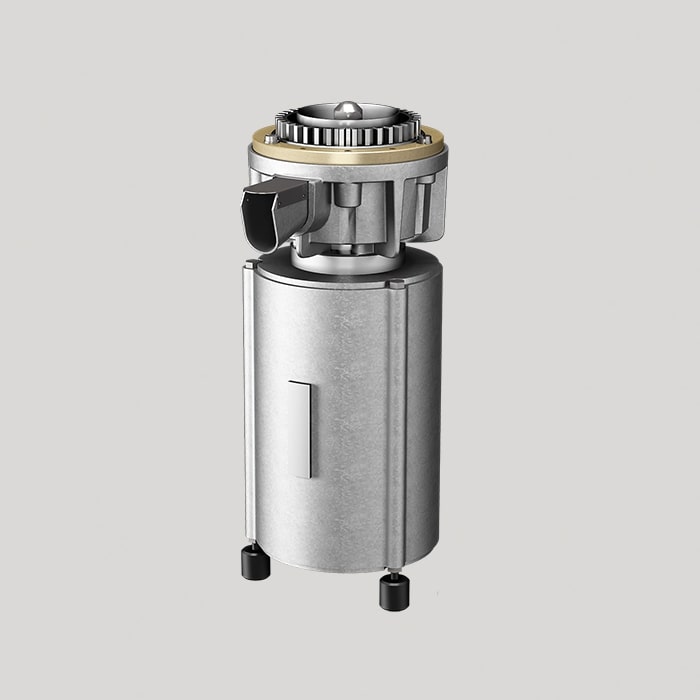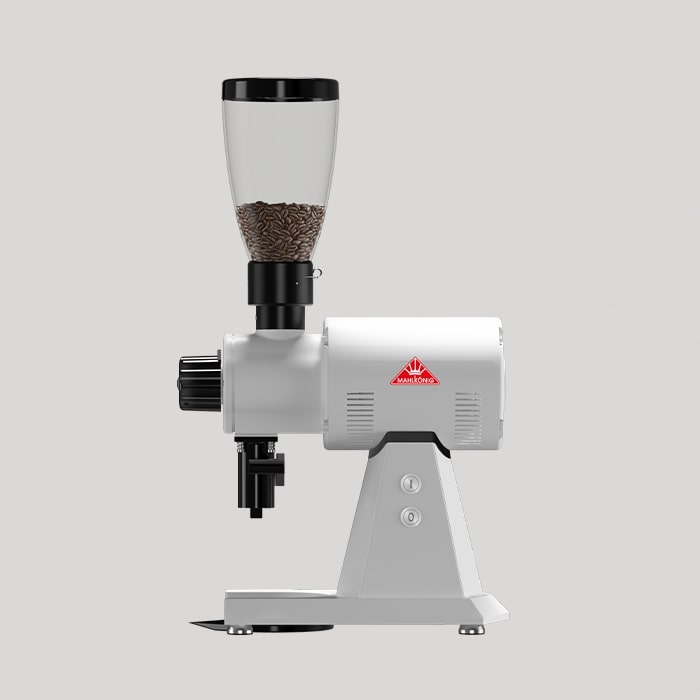 Let's
Partner
Reach out to learn about our grinding technology, component capabilities, and partnership options.