Hemro is the global leader for coffee grinding solutions. Organized in three business units - Professional, Home and Components - we develop, produce and distribute a unique portfolio of coffee grinders for any application and performance class. With our four brands Mahlkönig, Ditting, Anfim and HeyCafé, the exceptional grinding expertise of Hemro Group is represented by strong brands with almost 100 years of history and innovation. Coffee experts and coffee enthusiasts around the world agree on grinding being a key part in the coffee making process - at the start of every cup of any coffee beverage is the ground coffee bean.
The Hemro Group has own sales hubs in EMEA, APAC & Americas and a global network of longstanding partners in more than 100 countries. We are globally well represented and close to diverse customers and consumers in all regions. With a global team of around 400 colleagues and three production sites in Germany, Italy and China, Hemro Group is highly diverse. We regard diversity as a sustainable enrichment and as a cornerstone of our identity and a basis for our success.
At Hemro Group, we connect with many different cultures through our passion and shared experiences with coffee.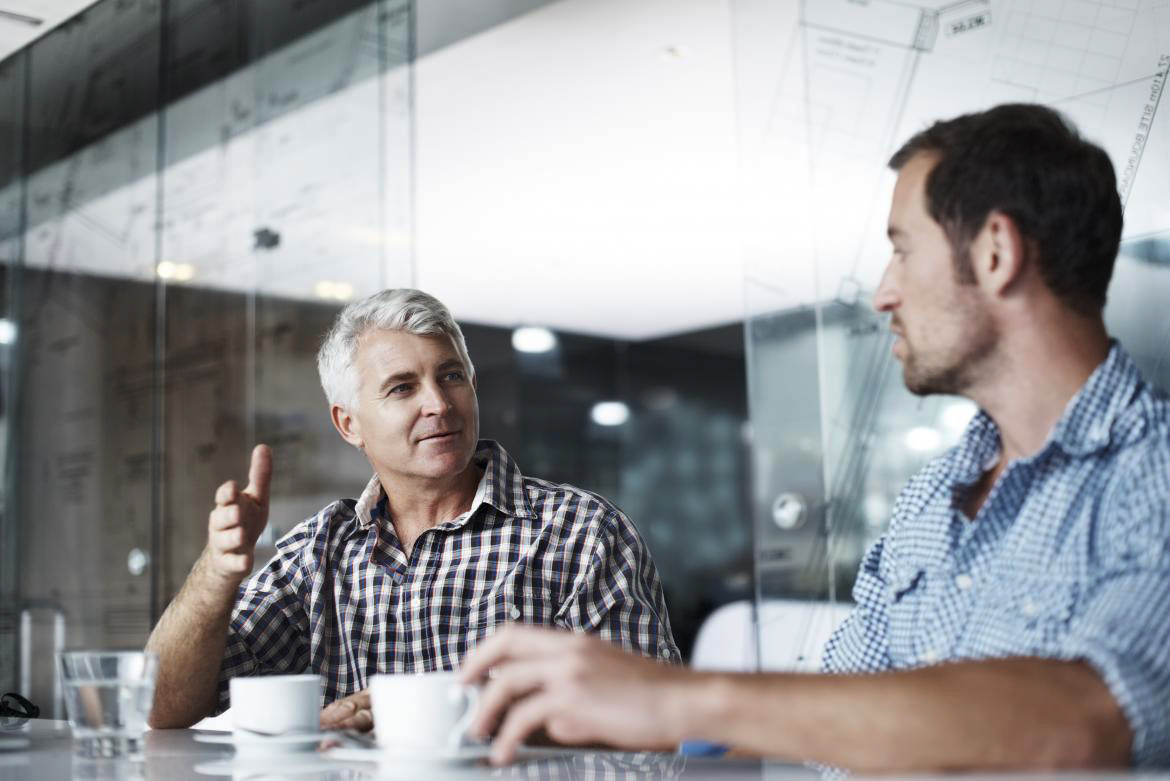 If you are interested in working with us, have a look at our job openings: