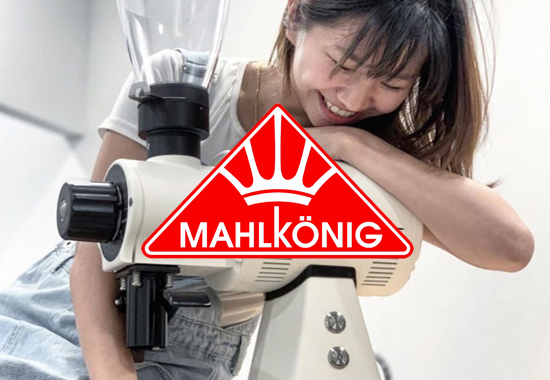 The King of Grinders
Mahlkönig proudly carries the crown inside its logo, a symbol of its place and position in the coffee equipment industry. For baristas and coffee shops around the world, Mahlkönig is the first choice when selecting a premium coffee grinder brand. Since 1924 Mahlkönig has consistently raised the bar in coffee grinding through industry-leading innovation and technology. High-quality products in filter and espresso grinding, plus a pioneering spirit - this is Mahlkönig.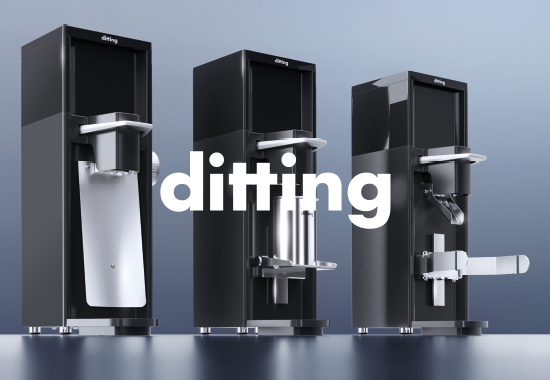 Built to Last
For roasters, labs, shops, and cupping rooms, Ditting is engineered to work hard, offering powerful and reliable stand-alone and built-in grinding solutions. As the global leader in customized built-in grinders for sophisticated fully automatic coffee machines, Ditting continues to dominate the industry by being one technological step ahead of the competition. Ease of use, like clearly labeled grind adjustment, make Ditting the perfect grinder for retail, too.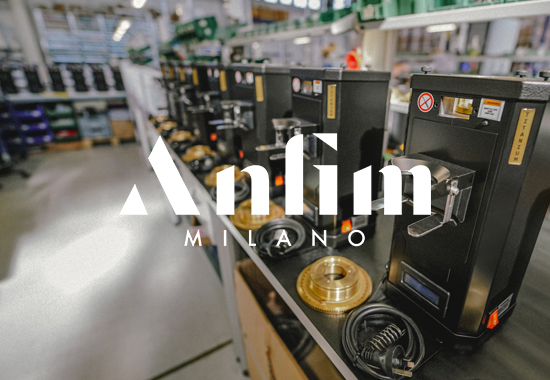 Flavour at Heart
Anfim is the commercial value choice when looking for a trusted, high-quality espresso grinder brand. For baristas and coffee shops worldwide, Anfim's espresso grinders deliver the classic Italian experience for espresso aroma enjoyment. Manufactured in the heart of Milan, each coffee grinder is designed and built with a deep passion for the traditional espresso culture. With uncomplicated functionality and aroma-saving grinding to deliver the best taste, Anfim delights professional baristas in it's performance and espresso preparations.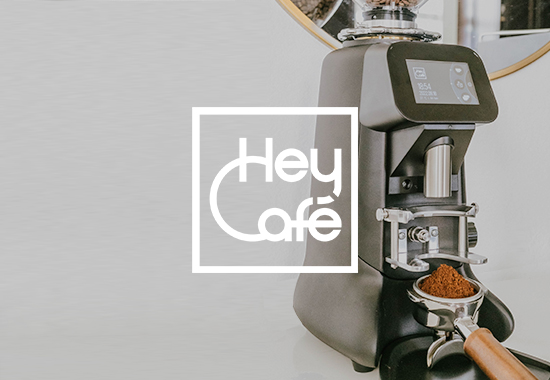 Smart Grinding
For coffee shop start-ups and entrepreneurial baristas, HeyCafé offers unparalleled value for money against any coffee grinder on the market. HeyCafé brings together simple interfaces and grinding range options from espresso to filter, making coffee grinding solutions accessible and affordable for any budget. With premium burrs designed and manufactured in Germany, HeyCafé will still impress with optimal coffee taste and aroma.