MEET THE HEMRO GROUP
The strategic umbrella organization Hemro Group unites the
unique coffee grinding expertise of the 4 internationally well-known brands
Mahlkönig, Ditting, Anfim and HeyCafé.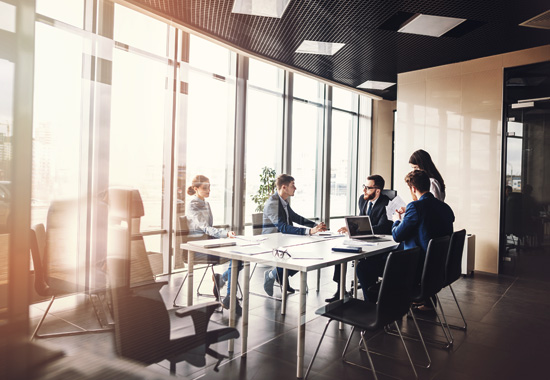 ABOUT US
The companies of the Hemro Group dedicate their common engagement to an outstanding coffee enjoyment, being served with every single cup.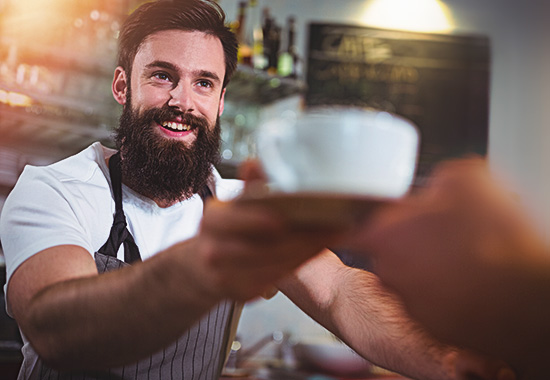 OUR BRANDS
Our brands offer coffee grinding solutions all along the entire range: for domestic use, coffee bars, shops, industrial appliances as well as customizable built-in grinders for OEM projects.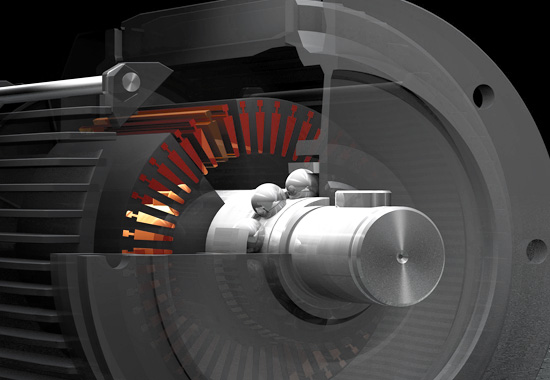 TAILORED SOLUTIONS
Tailor-made for your set of requirements: we develop special grinding solutions and concepts with know-how and passion for the perfect result.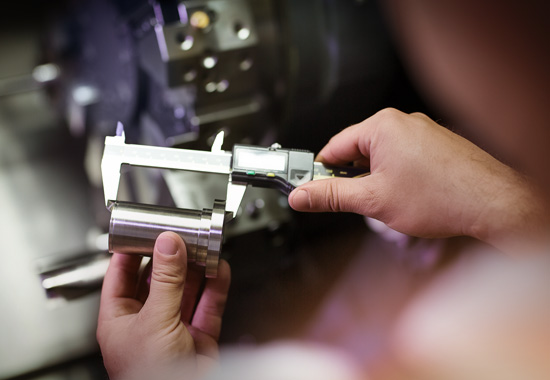 OPERATIONAL EXCELLENCE
We set and further raise the quality standards for our products by applying innovative technology and modern processes inside the engineering, production and assembly.
Looking back on over 30 years of experience, the Hemro Service GmbH is your reliable and competent partner for the maintenance of coffee grinders and coffee machines within Germany, Austria and Switzerland.
Our location in the traditional coffee city Bremen offers professional all-round services to our German-speaking customers: we take care of the installation, technical service as well as repairs and replacements. Not only do we offer on-site services, including swap options that provide an uncomplicated grinder exchange – we handle the complete spare parts management in-house, too.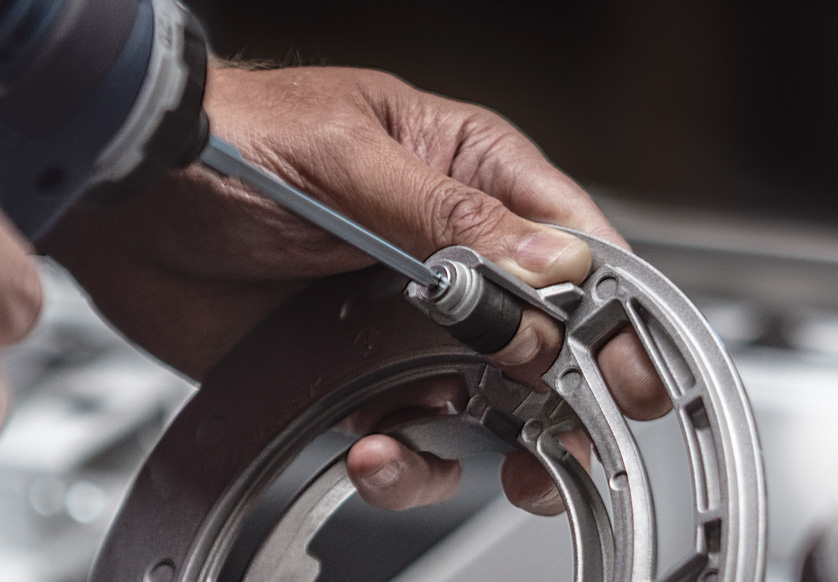 BECOME A PART
OF OUR GLOBAL TEAM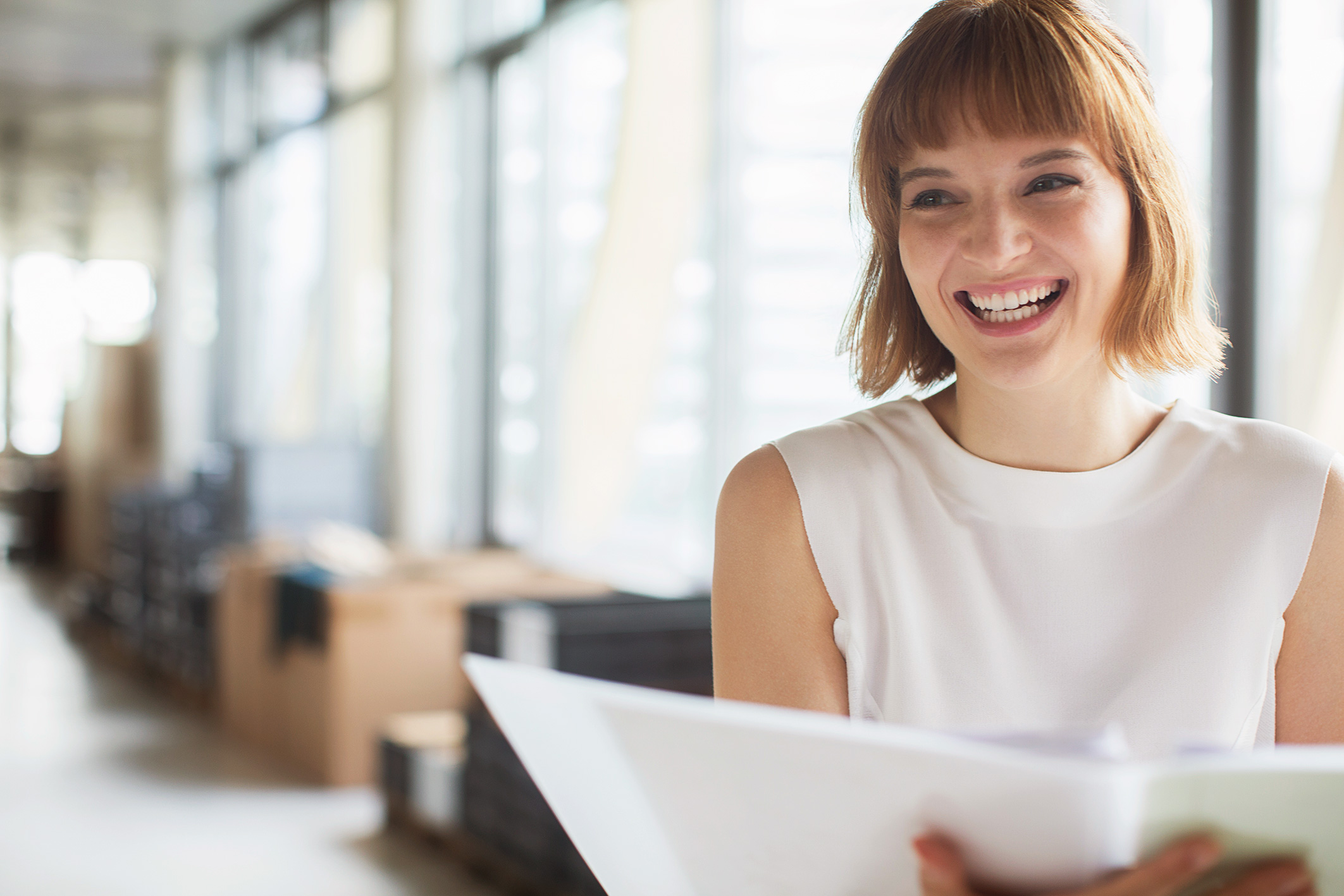 Our absolutely customer-oriented company culture is vivid at any of our locations. We regard smart goals and a trustful communication among our committed colleagues to be powerful key success factors that create a motivating work environment with challenging developmental possibilities for everyone.
FOR OUR FUTURE:
Sustainability
at the HEMRO Group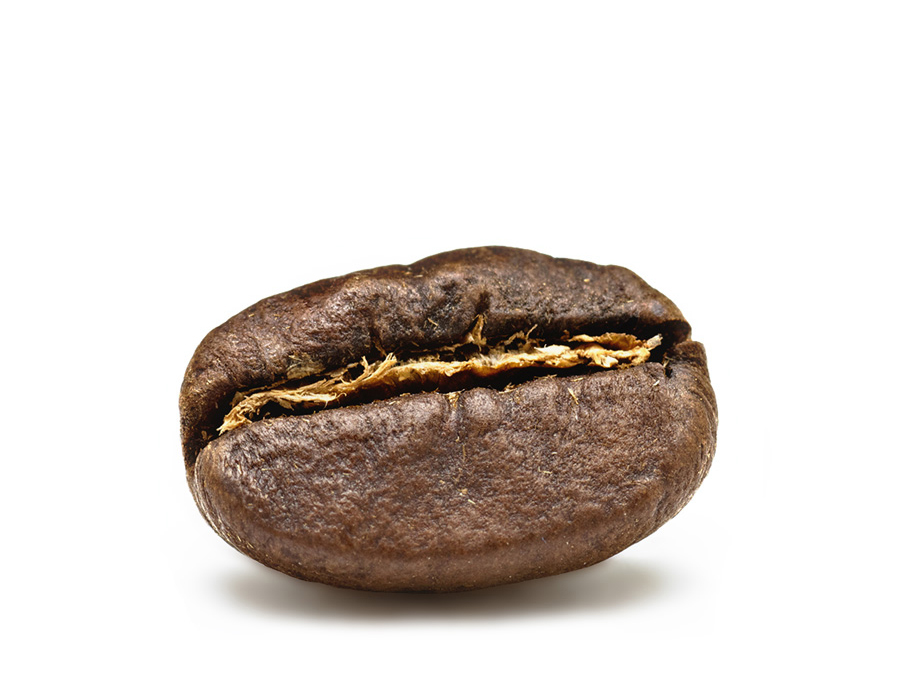 As a globally acting group of companies we take responsibility for our influences on the environment.
All of our actions, especially the way we develop and manufacture our products, follow sustainable concepts with a clear focus on ecological alternatives. This is how we contribute to the preservation of our environment.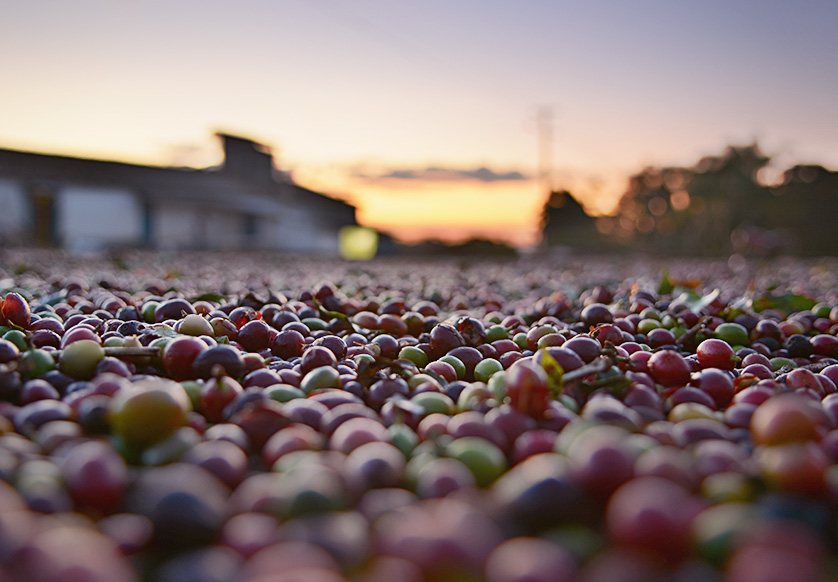 We are interconnected with the origin of coffee.
We owe every single cup of aromatic coffee to the people who dedicate themselves to the growing of the coffee trees. Therefore, Mahlkönig participates in the Songwa Estates coffee farm, in close collaboration with the roaster manufacturer Probat and the espresso machine producer LaMarzocco. Together we further develop our know-how about coffee while we realize social projects together with - and foremost for - the local people.