About Us
We are a coffee grinder, burr and built-in grinder manufacturer as well as technology company dedicated to the development of an outstanding portfolio of grinding solutions. We are worldwide leading within the field of coffee grinding and are known as a reliable and competent partner. Our mission: Create Quality Coffee Moments.
Our Brands
Our internationally renowned coffee grinder brands Mahlkönig, Ditting, Anfim and HeyCafé, are united through our mutual engagement for the perfect coffee preparation and are distinguished by their individual core competencies.
News
Follow our company news and reports to gather insights into Hemro's world and where you can meet us in person next.
Careers
Would you like to use your professional expertise to master ambitious challenges? We are always looking for enthusiastic colleagues who fit our values and culture. At Hemro, we connect with many different cultures through our shared experiences with coffee and our ambition to grow together.
As a global group of brands, we take responsibility for our impact on the environment through our actions and business decisions.
Sustainable concepts and ecological alternatives are our guiding principles in how we develop and manufacture our products to preserve our environment and future generations.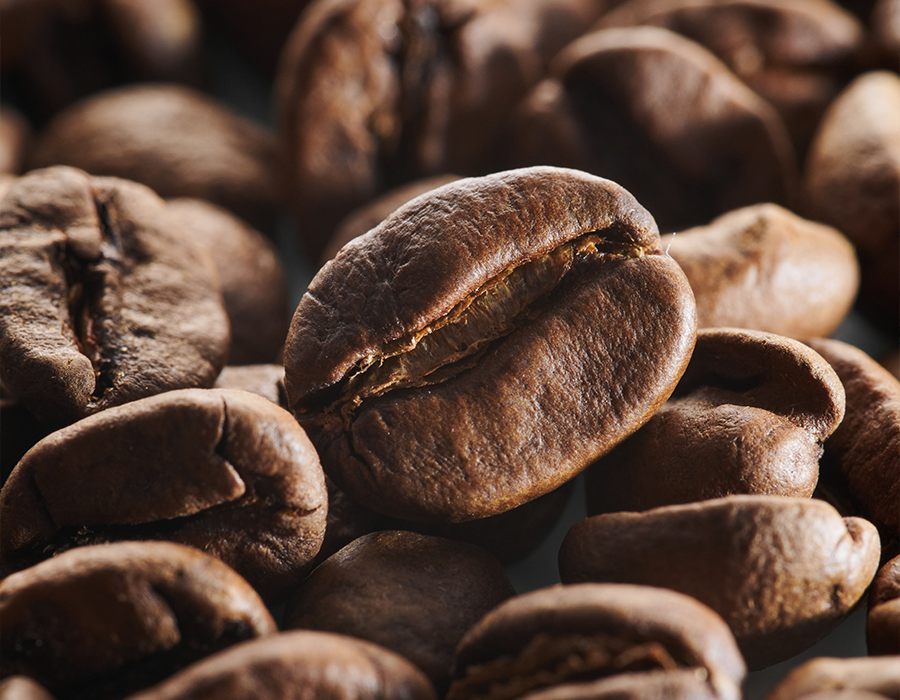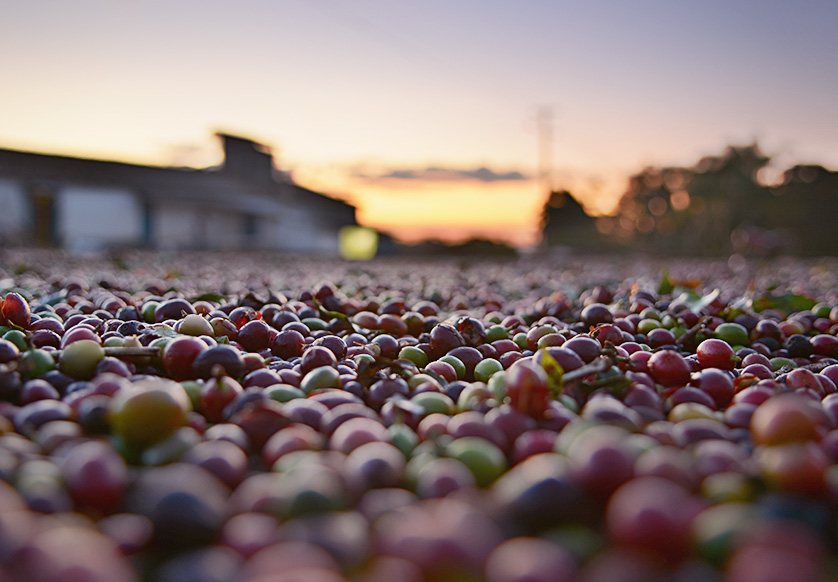 We owe every cup of aromatic coffee to those who dedicate themselves to coffee farming. Because origin is so interconnected with our ability to create quality coffee moments, Mahlkönig is a partner in the Songwa Estates coffee farm in collaboration with Probat and LaMarzocco. Together with the local people of Tanzania, we further the mission of bringing people to the origin of coffee in a meaningful way.
A GLOBAL NETWORK

Of Partners
We are proudly collaborating with our global network of distribution and service partners bringing our products to more than 100 countries. If you are looking for who distributes and/ or services our products in your country or region please head to our brand websites and check out the "Distributor Search". Find the distributor that is closest to you and get in touch.