Our brands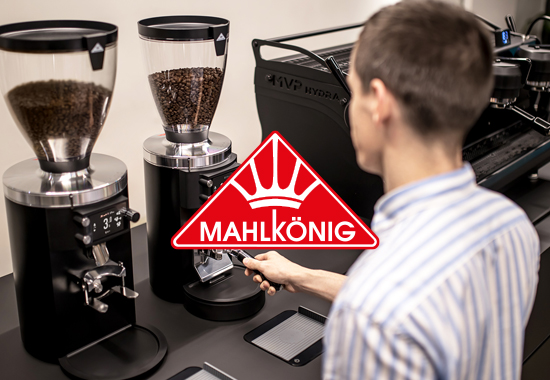 Devoted engagement and a combative spirit of innovation - this is Mahlkönig. The grinder manufacturer from Hamburg proudly carries the crown inside its logo, as the company powerfully and continuously promotes the newest trends of the industry while being in the lead for quality and innovation.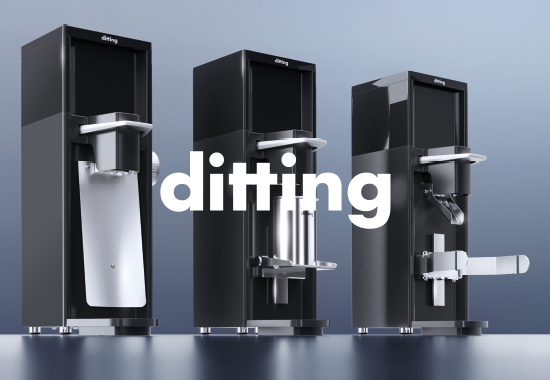 Ditting designs its grinding solutions for caterers, industrial applications and the vending sector with Swiss precision down to the last detail. As the global leader on the field of customized built-in grinders for sophisticated fully automatic coffee machines, Ditting continues to grow by being always one technological step ahead of the competition.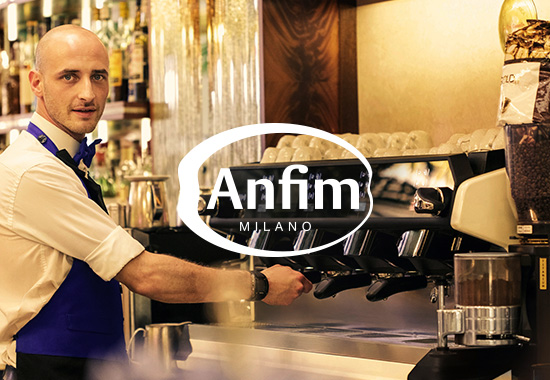 Typical Italian: Anfim's espresso grinders stand for enjoyment and simplicity. Every single model of the grinder manufacturer from Milan expresses a deep passion for the traditional espresso culture. With uncomplicated functionality and with aroma saving grinding for the best taste, Anfim delights professional baristas from all around the world.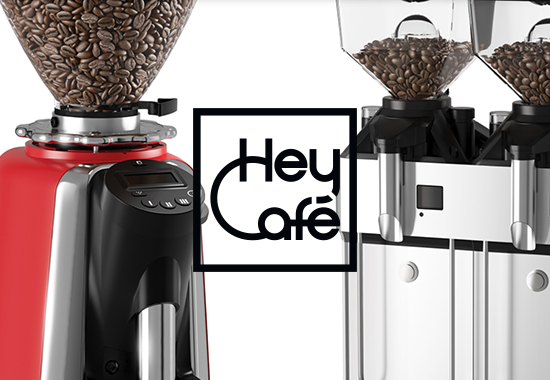 HeyCafé is a smart choice. It stands for fresh grinding with an unparalleled value for money, for private households as well as for the professional food service industry. At the manufacturing base in Changzhou, China, HeyCafé engineers and produces its coffee and espresso grinders with great quality awareness and with a clear focus on cost efficiency.