Hemro Group launches new branding for Italian espresso grinder brand Anfim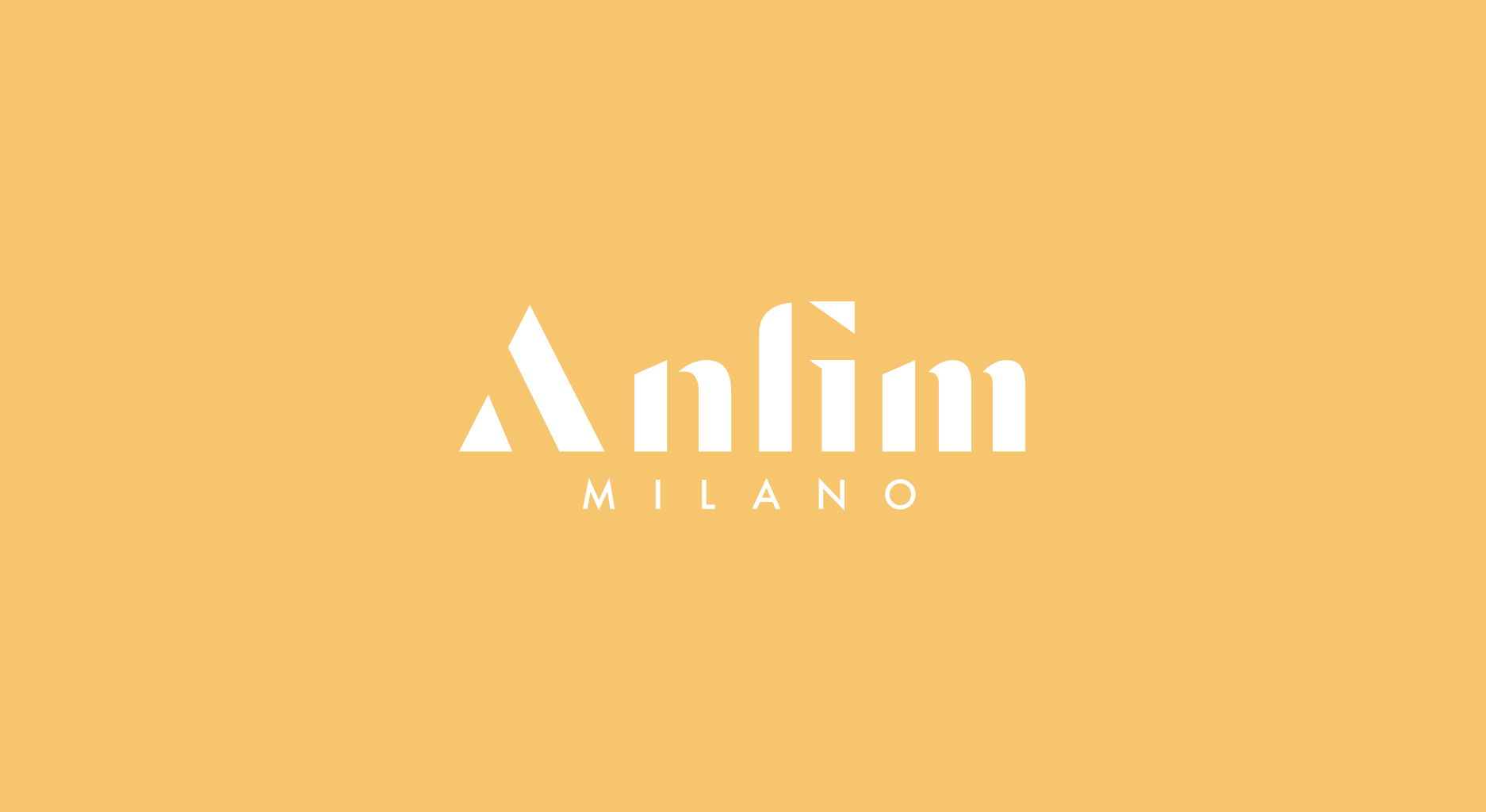 Hemro Group launches new branding for Italian espresso grinder brand Anfim
Anfim, a mainstay in traditional Italian grinders since 1981, announces the brand's first rebrand in decades that embodies the heritage and excellence the brand is known for.
Anfim is part of the Hemro Group of industry-leading coffee grinder brands, which also includes Mahlkönig, Ditting, and HeyCafe.
Coffee and restaurant brands have no shortage of coffee grinder manufacturers to partner with, but when it comes to traditional Italian equipment, design, and culture, few brands have the reach or trust as Anfim.
With roots in Milan, alongside a brand new factory, Anfim draws from its Italian origins to create premium espresso grinders that baristas love to use. The brand will be releasing new innovations in coffee grinding in 2023. To complement this next era of the Anfim brand and product line, Anfim has released a new brand identity characterized by the brand's heritage, warmth, and optimism.
"Anfim is evolving and becoming an important brand internationally when looking for trusted espresso grinders. We feel the new logo and brand identity is modern, strong, and memorable. It lives up to the hospitality and culture of the traditional cafes and baristas that surround our offices in Milan, truly representing the evolution of the brand."

— Lena Frick, Head of Hemro Group Marketing
The Anfim product portfolio features espresso grinders for a variety of performance requirements, from modest to fast-paced daily workloads and everything in between. The range of espresso grinders delivers the classic Italian experience for espresso service and enjoyment to baristas and coffee shops worldwide.